what we do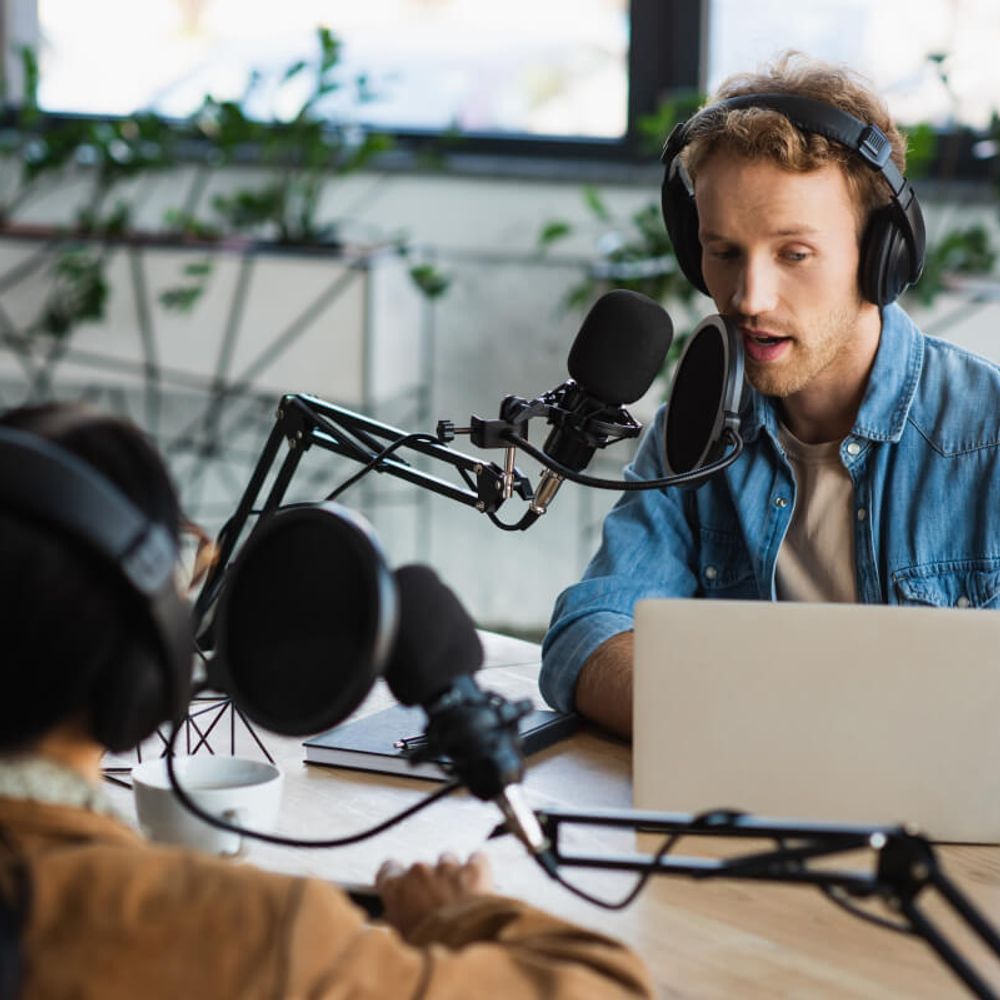 zenith city media
Zenith City Media is a new broadcast, multi-media publication, social media management and events company in the Twin Ports!
Zenith City Radio is fully licensed to play music locally and commercially. Podcast, talk radio, and variety shows included.
Focused on local, regional, and worldwide businesses, music, and events.
Listening capabilities reaching worldwide!
Also, exclusive and unique VIP private and public events, both large and small throughout the Northland and beyond.
Zenith City Media will also have its own professional podcast lounge in heart of the Northland!
When it comes to social media management, we not only manage your content and social media channels, we advertise your company on our radio station Zenith City Radio. publish you in our digital and physical print magazine Premier Magazine! we also incorporate your company at our annual public event to showcase your business with a booth!  
Zenith City Media is the pulse of the Northland! your media hub heartbeat!

Any creators interested in doing podcast, submitting your own music, or looking to DJ their own show under Zenith City Radio, please DM the Zenith City Media contact page.

Let's create something special and awesome together in the music, business, and podcast community!