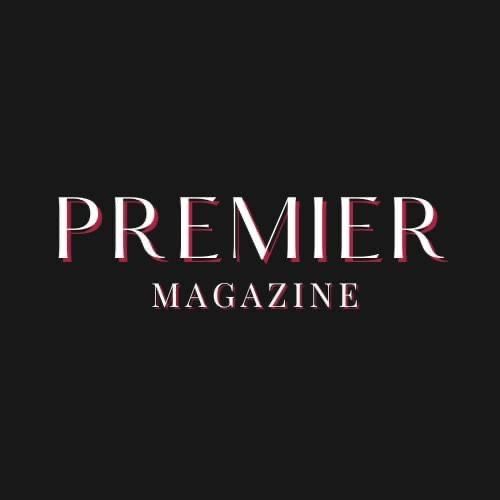 Premier Magazine
Digital & physical distribution  magazine focused on local news, events, small businesses, musicians, artist, and podcasters throughout Minnesota, Wisconsin, and worldwide! 
Coming summer of 2023!
Want to be featured in premier magazine?
Please click here to submit your request!
Photo cover credit: Bo Allen.
Model: Ellie Smith.
Location: Fairlawn Mansion, Superior, Wi.